Let's create a desktop wallpaper for your PC!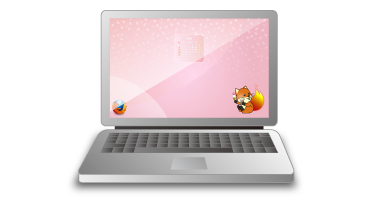 Let's create a standby wallpaper for your mobile phone!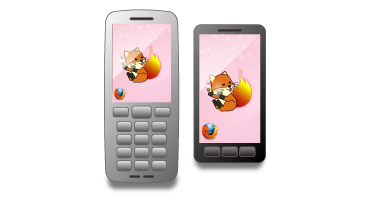 Let's create a Persona theme!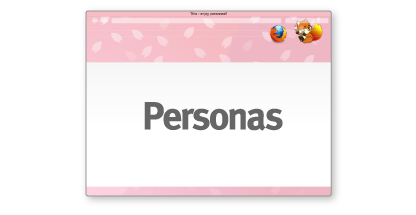 Personas are innovative themes that allow you to easily change the look of your Firefox browser window. Just like you would change your PC desktop wallpaper and standby screen on your mobile phone to fit your style, you can personalize Firefox to your taste!